Preferred Providers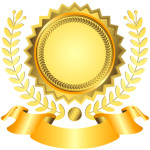 We are BUPA, Medibank Private Health Fund, major health fund's Preferred providers that means from us you will get more money back from the health funds than if its other standard providers.
Understanding & Caring
The mouth is the most personal or sensitised region of the body therefore we always approach it gently and slowly. We like to discuss options to help make informed decisions before any treatment so that even the most apprehensive patients feel comforted and reassured by us.